Request a Core Cx360 EHR Platform Demo for Behavioral Healthcare Providers
Discover How Core Solutions Can Help You
Improve Workflows, Profitability, and Staff Satisfaction
Discover how Core can help.
Schedule a 1:1 now.
15 min call
Tailored demo
Get all your questions answered
If we have one mission, it is to remove complexity from the delivery of behavioral health. The right workflows and insights:
Streamline care processes
Automate tasks to reduce staff burdens
Provide clinicians more time to deliver quality care
You'll see how behavioral health and social services providers are using Core to reach new levels of clinical and financial performance while freeing up staff's time and energy for what matters most: patient care.
Who Uses Core?
Our EHR is specially designed to meet the unique needs of practice managers and clinicians working in behavioral health, substance use, IDD and child & family services practices.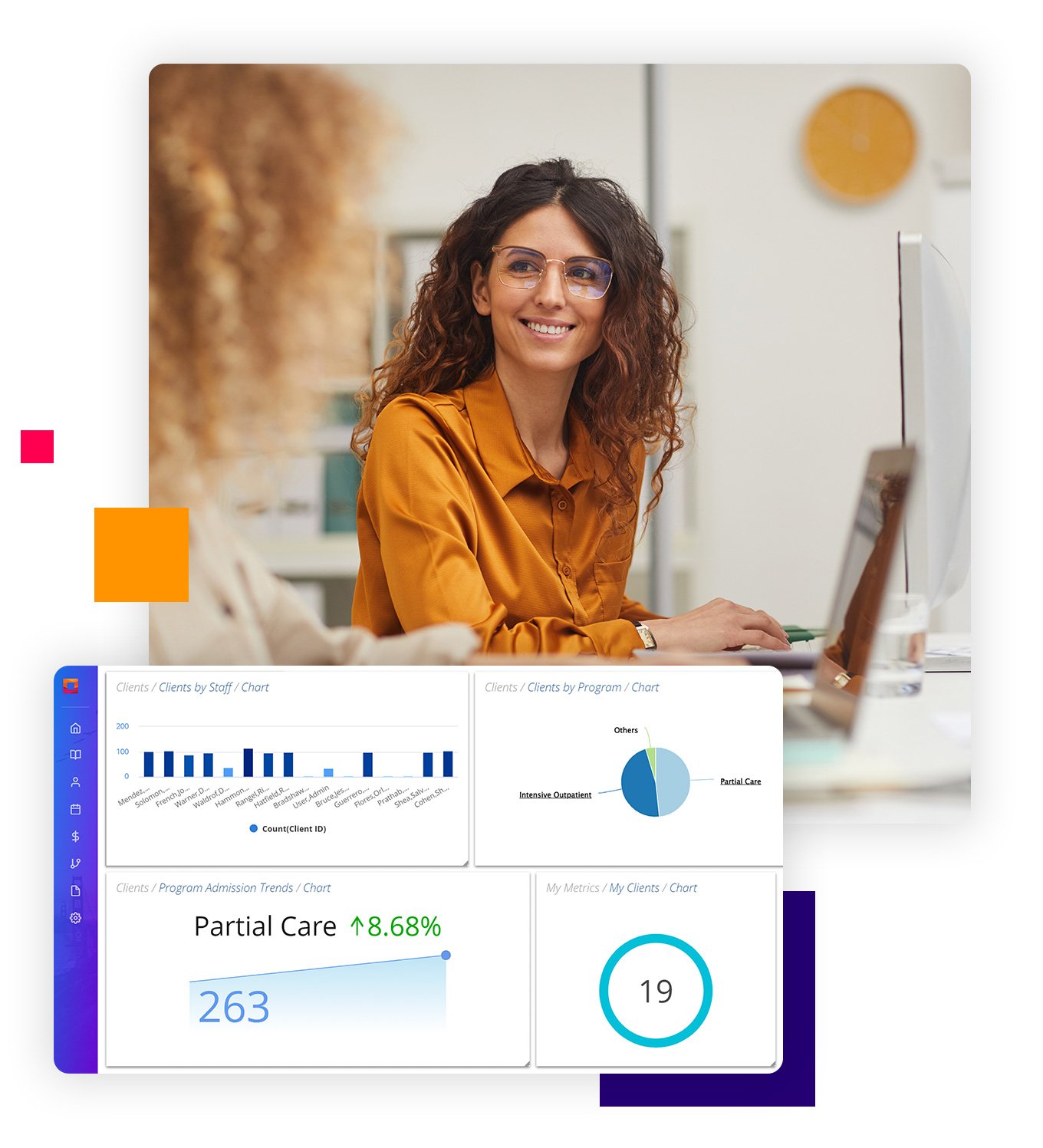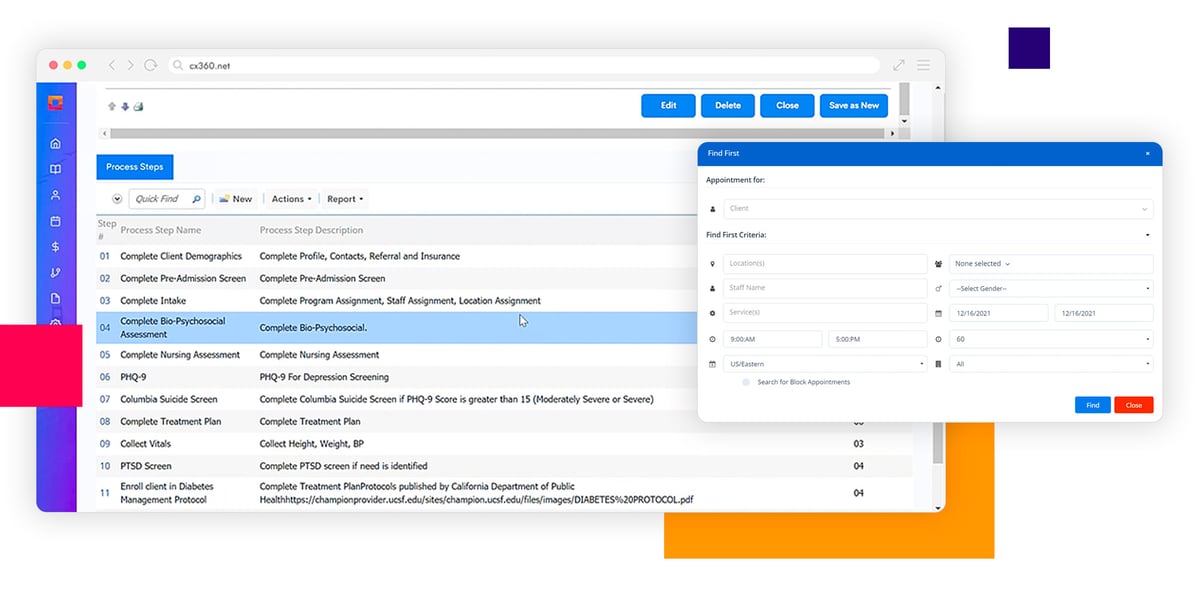 Improve Quality of Care
Enable clinicians and other staff to get the most out of their time and efforts with intuitive tools, automations, seamless telehealth and customizable workflows.
Optimize Billing & Collections
Make fewer errors and collect more for your practice's hard work with smart, easily scalable billing tools and automated patient follow-up that take the complexity out of the financial parts of care.
Get One View – the Right One
With new levels of clinical and business insights, you'll be able to identify best practices and pursue the types of strategies that drive meaningful—and measurable—success.