Request a Demo
Ready to see how Core Solutions can elevate the everyday in your practice?
If we have one mission, it is to remove complexity from healthcare for everyone who works in and benefits from the invaluable work that behavioral health, substance use, IDD and child & family services practices do. Join us for a walkthrough of our powerful, intuitive, purpose-built platform and see how we clear the path for caring for some of the most vital healthcare and social services providers in the world.
Get a detailed demo of our purpose-built platform.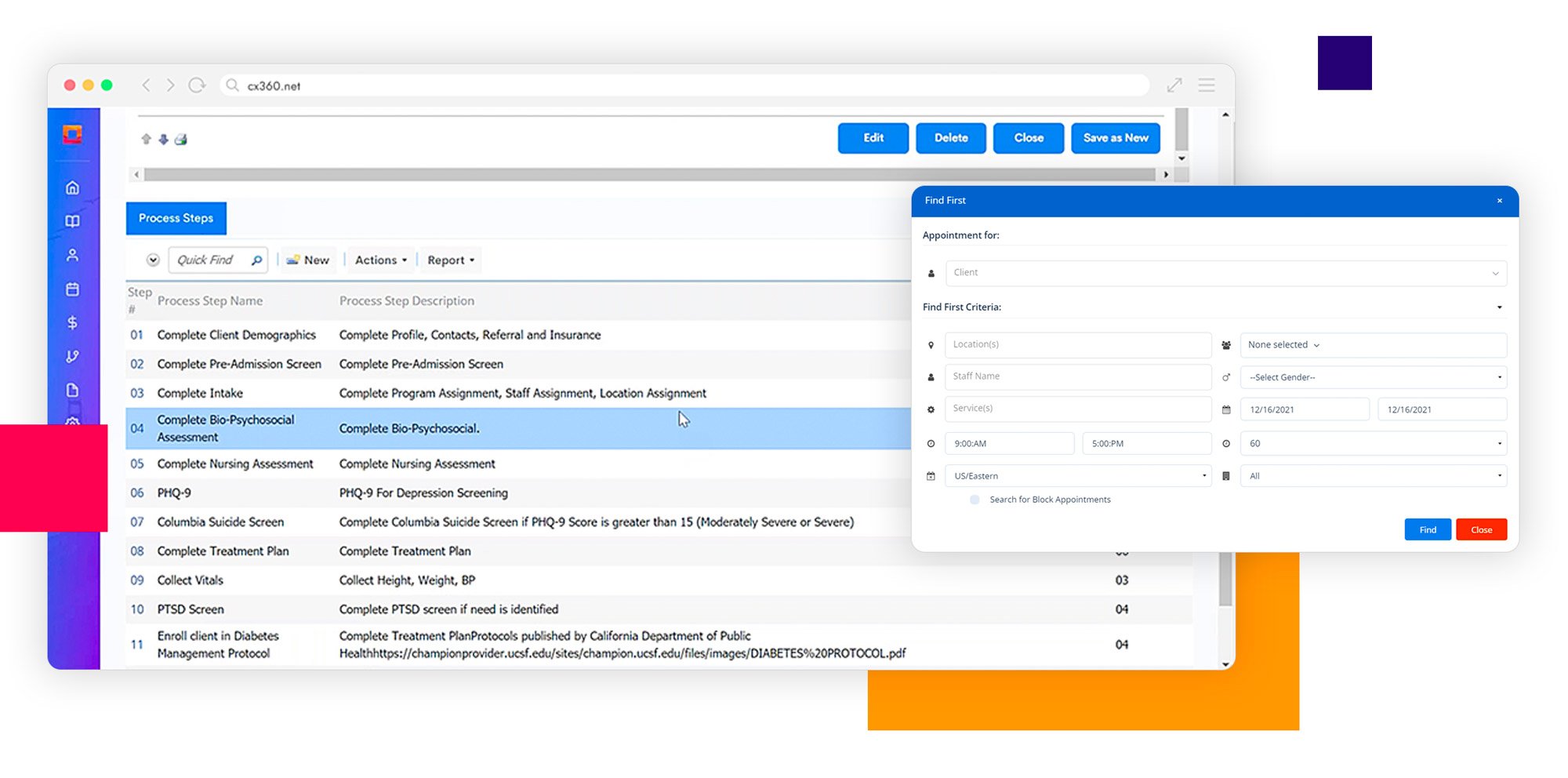 Improve Quality of Care
Clear the path for caring and get time and energy back to better connect with clients with intuitive tools, automations, and end-to-end integration from front desk to billing and beyond.
Optimize Billing & Collections
Make fewer errors and collect more for your practice's hard work with smart billing tools and automated patient follow-up that take the complexity out of the financial parts of care.
Get One View – the Right One
Create custom dashboards for any role in your practice and get top-notch interoperability that saves time and creates efficiency every day.
"What a fantastic journey this has been. Thanks to this product we can now focus on what matters."

Anthony Grower
Marketing Specialist